Hong Kong, China – Oct. 2010 - Dymek receives FEI Quanta 3D FEG Dual Beam System (SEM/FIB) order from a leading chemicals manufacturing company. The customer focuses on electronic materials research.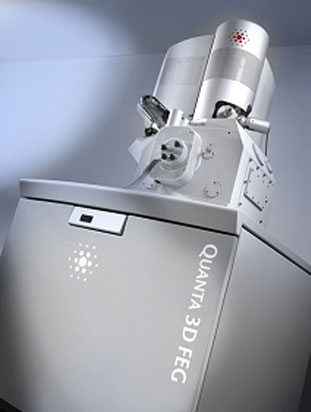 FEI Quanta 3D FEG is the most versatile high-resolution, low vacuum SEM/FIB for 2D and 3D material characterization and analysis. Featuring three imaging modes - high vacuum, low vacuum and ESEM, it accommodates the widest range of samples of any SEM system

Equipment is scheduled to ship and install in Dec. 2010.