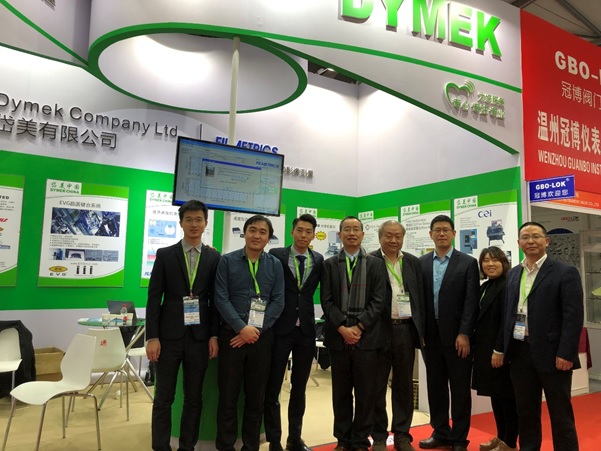 Dates and Times: 20 - 22 March, 2019 (Wednesday – Friday)
Dymek China Booth Number
HALL: Hall N2
Booth Number: 2557
Exhibited demo: MicroSense, Filmetrics, Filmsense and Herz
Exhibition introduction:
SEMI is a global industry association, serving companies that provide equipment materials and services used to manufacture semiconductors, displays, nano-scaled structures, micro-electromechanical systems (MEMS), photovoltaic and related technologies. SEMI maintains offices and hosts programs and activities in every major microelectronics and display manufacturing region around the world.
SEMI exists to advance the growth and prosperity of its members and the industries it serves. SEMI does this by creating and delivering access to markets, customers, investors, suppliers, governments, market information and the global industry community. Through its programs and activities, SEMI promotes the development of the microelectronics and display industries, advances the mutual business interests of its members and encourages fair competition and open markets. For more information, please visit www.semi.org.cn.
With the continued growth of the Semi-Conductor market, Dymek has continued its investment in the sector. With regular annual shows to provide valuable first-hand demonstration and introduction on market leading brands and systems.